What Do Buyers Need to Know?
Buying a home is often one of the most important investments you will ever make. If you're considering downsizing, relocating, or contemplating buying a home for the first time, we're here to help. As experienced Realtors® we can advise and support you every step of the way.
During the process of buying or selling a home, you'll unearth countless questions. We know how difficult it can be to sift through all the details. Here are some great starter tips to help you on your buying journey and remember, we would be happy to personally answer any other questions you may have.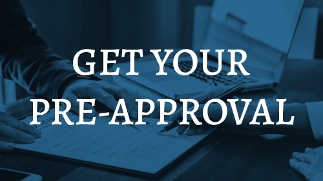 PRE-APPROVALS HELP
Do not mistake pre-approval by a lender with pre-qualification. Pre-qualification, the first step toward being pre-approved, will point you in the right direction, giving you an idea of the price range of houses you can comfortably afford. Pre-approval, however, means you become a cash buyer, making negotiations with the seller much easier. Find some our recommended partners here.
GET IN THE RIGHT MINDSET
Remember to breathe! The first impression of a home has been cited as the single most influential factor guiding many purchasers' choice to buy. Make a conscious decision beforehand to examine a home as objectively as you can. Make sure you thoroughly investigate the structure beneath the paint before you come to any serious decisions. Remember, there's always lots of fish in the sea!
FOR YOUR PEACE OF MIND
Buying a home is a major financial decision that is often made after having spent very little time on the property itself. A home inspection will help you enter the negotiation process with eyes wide open, offering you added reassurance that the choice you're making is a sound one, or alerting you to underlying problems that could cost you significant money in both the short and long term.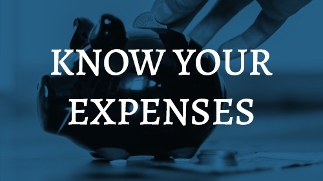 FIGURE OUT YOUR BUDGET
Budgeting for a new home can be tricky. Not only are there mortgage installments and the down payment to consider, but there are also a host of other—sometimes unexpected—expenses to add to the equation. The last thing you want is to be caught financially unprepared, blindsided by taxes and other hidden costs on closing day. Ask us for more expense details!
WHO'S OVER THE FENCE?
Check out the neighbourhood you're considering, and ask around. What amenities does the area have to offer? Are there schools, parks, or grocery stores within reach? Consider visiting schools in the area if you have children. How will you be affected by a new commute to work? Are there infrastructure projects in development? All of these factors will influence the way you experience your new home, so ensure you're well-acquainted with the surrounding area before purchasing.
FIGURE OUT YOUR HOME'S VALUE
Ask us for a current Comparative Market Analysis. This will provide you with the information necessary to gauge the market value of a home, and will help you avoid overpaying. What have other similar homes sold for in the area and how long were they on the market? What is the difference between their asking and selling prices? Is the home you're looking at under-priced, over-priced, or fair value? We're here to help!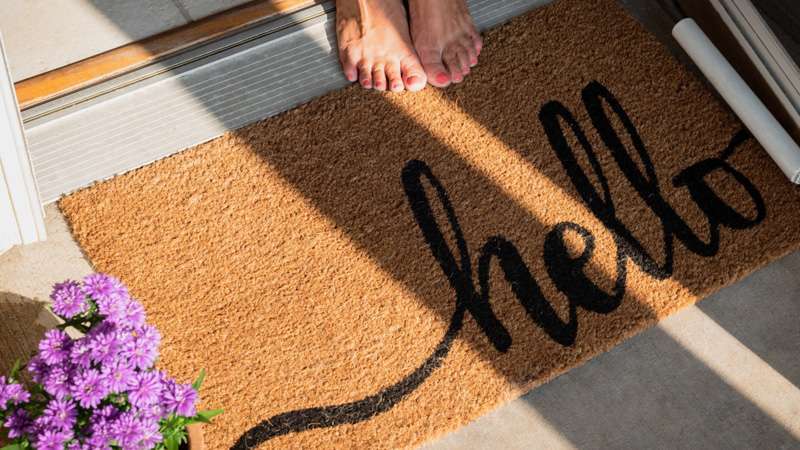 ARE YOU READY TO BUY YOUR NEW HOME?
Take a look at the real estate listings we currently have available and then, when you're ready, get in touch to talk about which homes you're most interested in viewing in person.
If you're buying, the smartest way to buy is to stay on top of the market and stay informed. The best way to stay on top of listings and ahead of the game is to sign up for PCS, which stands for Private Client Services. PCS gives you insider access to new listings and enhanced sales information on homes in our region. The best part is, you can see them before they get posted to Realtor.ca!
Congratulations - you're on your way to making an important investment and the memorable day of buying a home of your dreams!