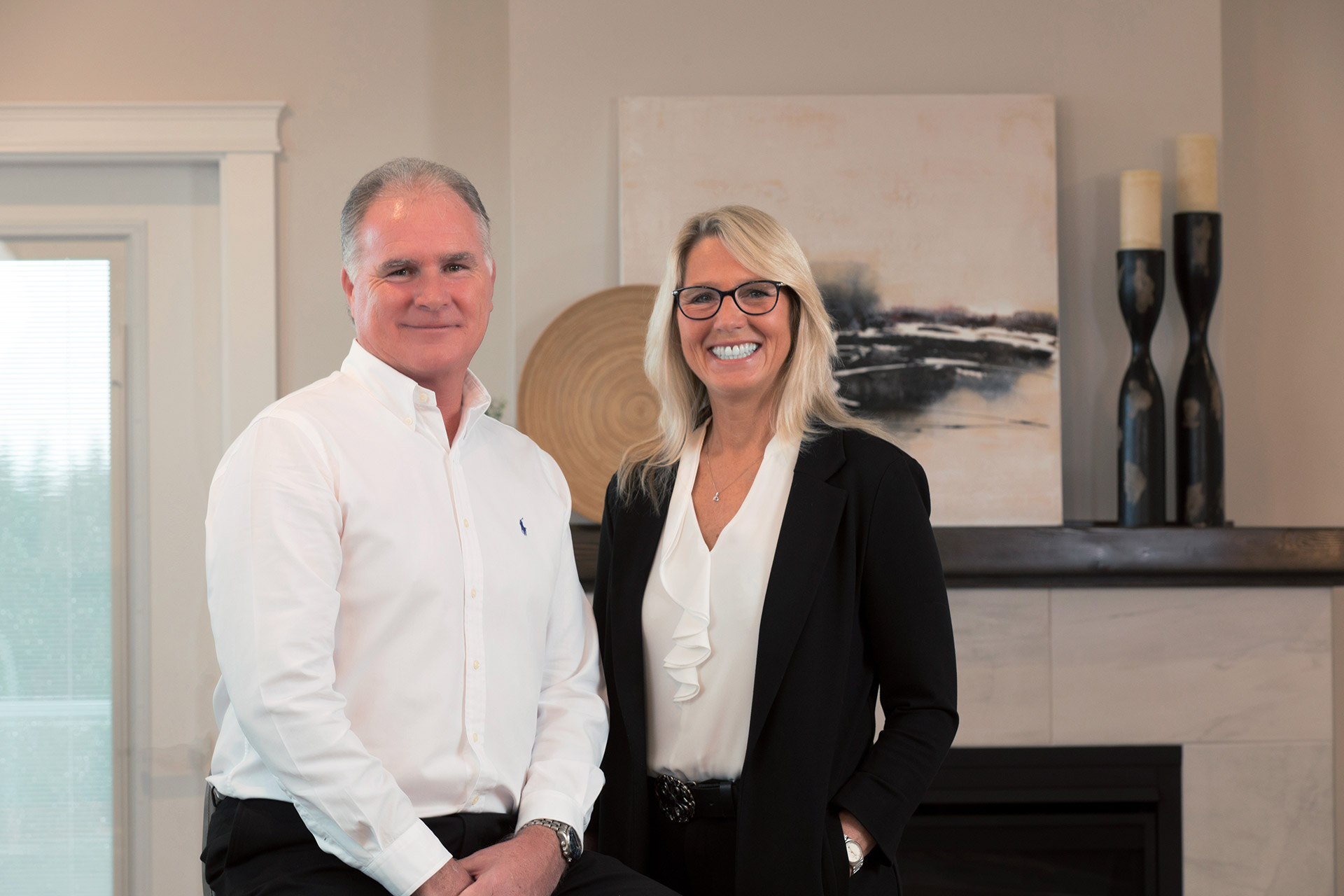 MEET MICHELE COURTNEY AND BILL ANGLIN!
When you choose the Courtney & Anglin Real Estate Group, you're choosing a professional and dedicated team that cares about your hopes and dreams. Real estate transactions are a big deal and we hold ourselves accountable to the highest levels of service to our clients. We're proud to be "The Name Friends Recommend!".
For sellers, we provide maximum exposure for all of our listings on multiple websites, social media platforms and feature sheets posted in strategic locations across the Comox Valley. Professional photos, floor plans, 3D and unique video tours are included so that the best features of your home are front row and center to potential buyers.
For buyers, our knowledge of the Comox Valley and current market conditions are second to none. We have a proven track record, great testimonials from past clients, and our relationships within the industry will give you the Courtney Anglin advantage when looking for your new home. We offer access through the new Real Estate Portal (formerly known as PCS) so you can see what's on the market right away, plus we are active listeners who work hard to match homes that suite our clients' needs.
We value our buyer and seller client relationships and believe in consistent communication before, during and after a sale. With our hardworking team, you will have timely access to the information you need including regular listing activity updates and timely feedback from interested parties.

SEARCH OUR LISTINGS
Check out the CARE team listings that we've personally viewed and listed. Find all Comox Valley listings and more!
BUY NEW WITH BRANDO HOMES!
We work with Brando Homes, a reputable builder that focuses on innovation and quality combined with affordability.
HOW MUCH IS YOUR HOME WORTH?
We have the knowledge and experience to give you a fair market evaluation on your home. Ask us for a quote today!